Welcome to Grenada
Our luxurious 4,200 sq ft FBO was specially designed to compliment Grenada's growing status as one of the Caribbean's premier yachting and high-end resort destinations.
As part of the IAM Jet Centre brand, our Grenada FBO offers an elegant and purposeful mix of indulging comforts and VIP conveniences... from finely appointed lounge spaces, deluxe catering options and spa shower facilities to private Customs and Immigration processing, high speed wifi, luxury golf cart transportation to / from your aircraft and state-of-art security screening.
IAM Jet Centre Grenada is also proud to host British Airways and Virgin Atlantic Airways premium passengers travelling on their London services. Passengers enjoy the creature comforts normally reserved for private jet travelers in the FBO while escaping the crowds in the public terminal area.
Discover our other Five Star FBO Facilities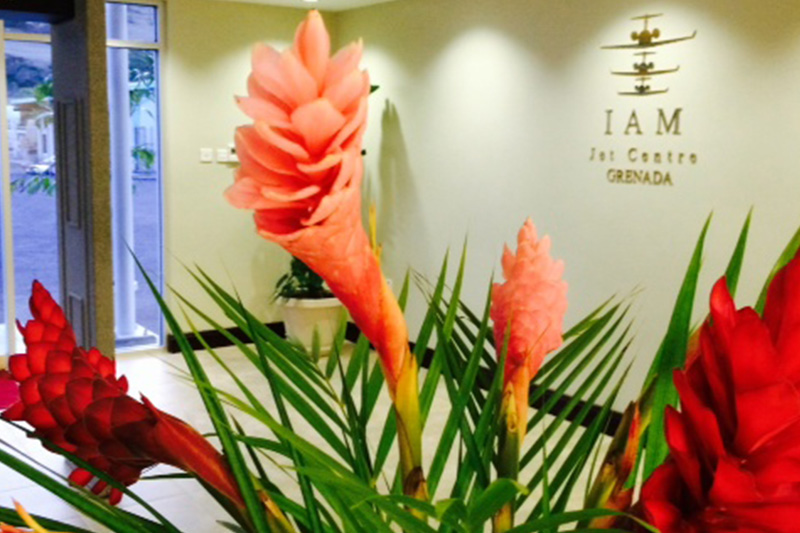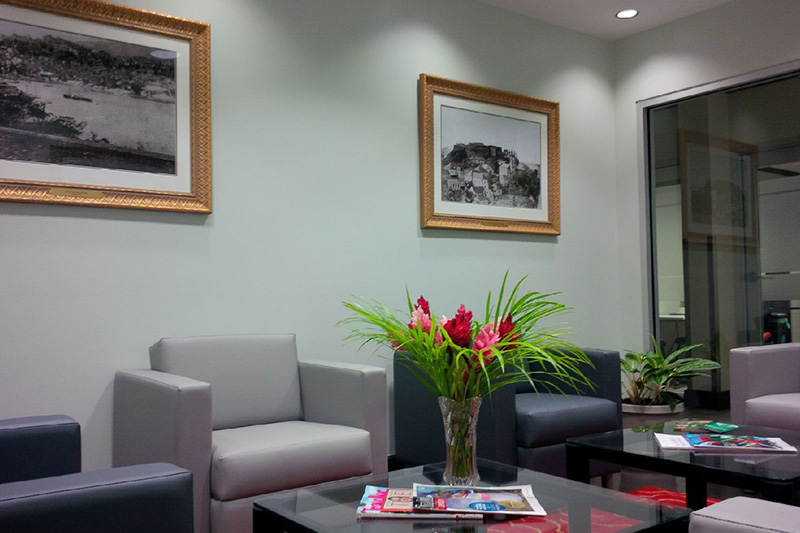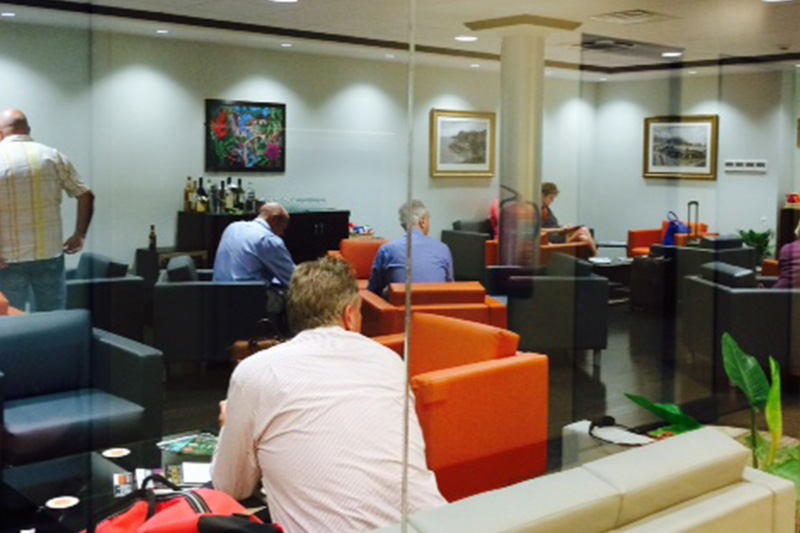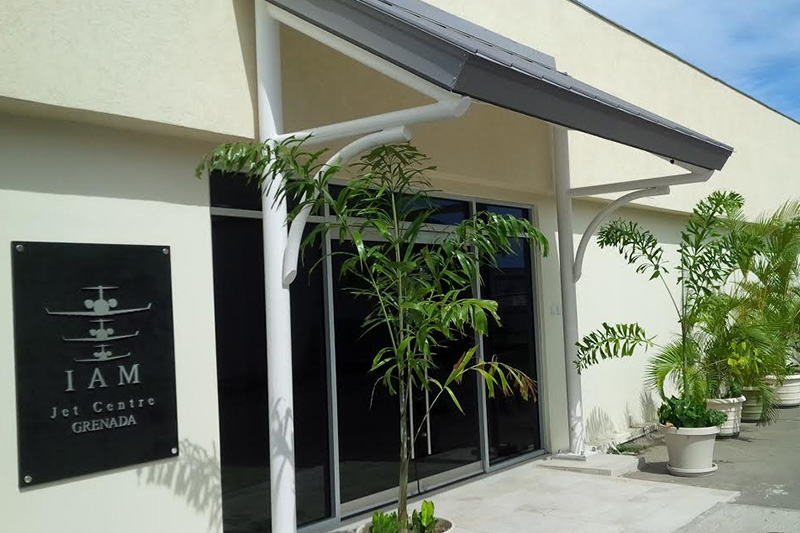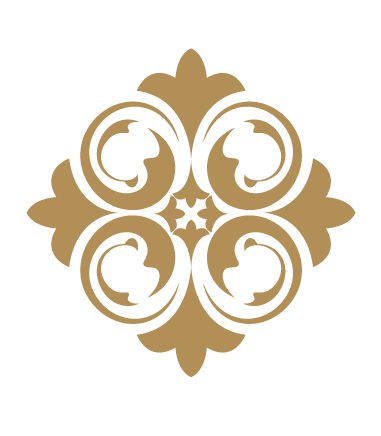 INTRODUCING....
Offering discerning visitors to Grenada an exclusive VIP experience at the airport on departure day.
Learn More